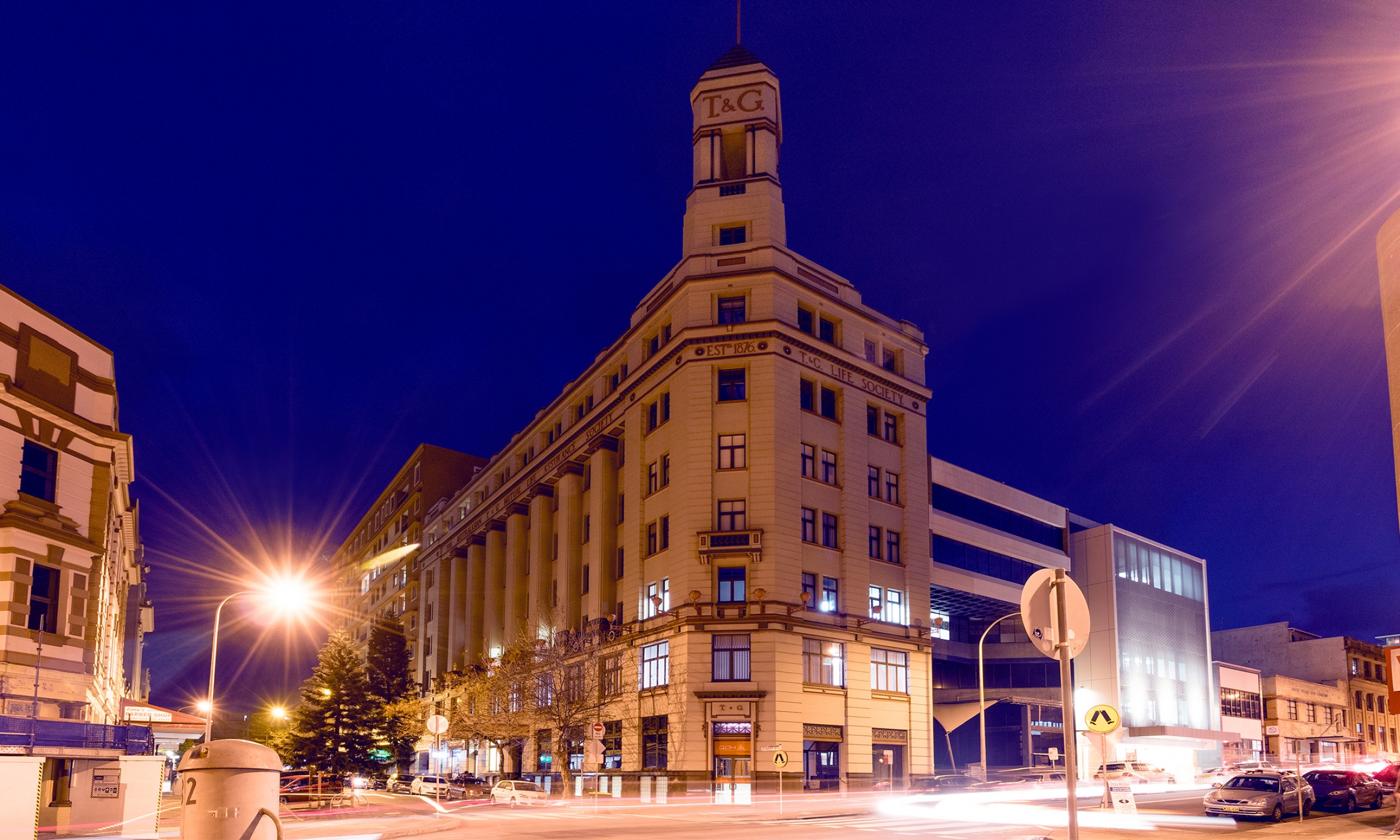 Welcome to MARS Building
MARS Building is an award winning builder with over 25 years' experience in the Newcastle, Lake Macquarie and Hunter region, expanding throughout Sydney and the Mid North Coast. MARS Building specialises in all aspects of the building industry including commercial developments, fit-outs and refurbishments; residential multi-unit developments and high end housing construction; as well as maintenance, facility management and remedial works.
At MARS Building, staff pride themselves on their ability to forge strong client relationships though the use of innovation, cost efficiency, design and technical expertise, quality products and a network of the area's most professional tradesmen. As a result, MARS Building are able to deliver projects to their clients on time, on budget and to the highest possible standard.
MARS Building has developed and sustained their reputation within the industry by creating a business built on the values of respect, honesty, performance and quality. This, combined with their level of integrity and flexibility means the MARS Building team are able to make their clients' satisfaction their number one priority.
Our Values
Mars Building operate on four core principles that underpin the way we conduct business:
Respect
Honesty
Performance
Quality
As an award winning builder operating throughout Newcastle and The Hunter, Sydney, the Mid North Coast and the Central West, we work with you to achieve cost efficient designs and deliver projects on time, with the highest level of service.